A gala 21 years in the making will make its debut at the Five Points Theatre Friday evening and will give Theatre By The Bay the red carpet treatment.
Twenty Years By The Bay is a documentary that chronicles Theatre By The Bay's (TBTB) history from a small troupe putting on plays outdoors to the current-day team of actors and production crew.
The film features over 20 interviews with company artists, staff members, and community members discussing the challenges, triumphs, and heartbreaks that can come with making theatre in a local community.
Director and producer Khaleel Gandhi told BarrieToday it's is a big night for the company and for theatre lovers in the region.
"We are going all out on Friday being that it is our gala night. We have the red carpet, food and drinks and of course, the documentary screening," said Gandhi. "The show will take a look back through interviews with artists over the years and also offers a lot of insight as to just what goes into making this whole thing work."
Gandhi has been with the company since 2019 and said he's enjoyed becoming the "company historian" through a deep dive into the origins of TBTB.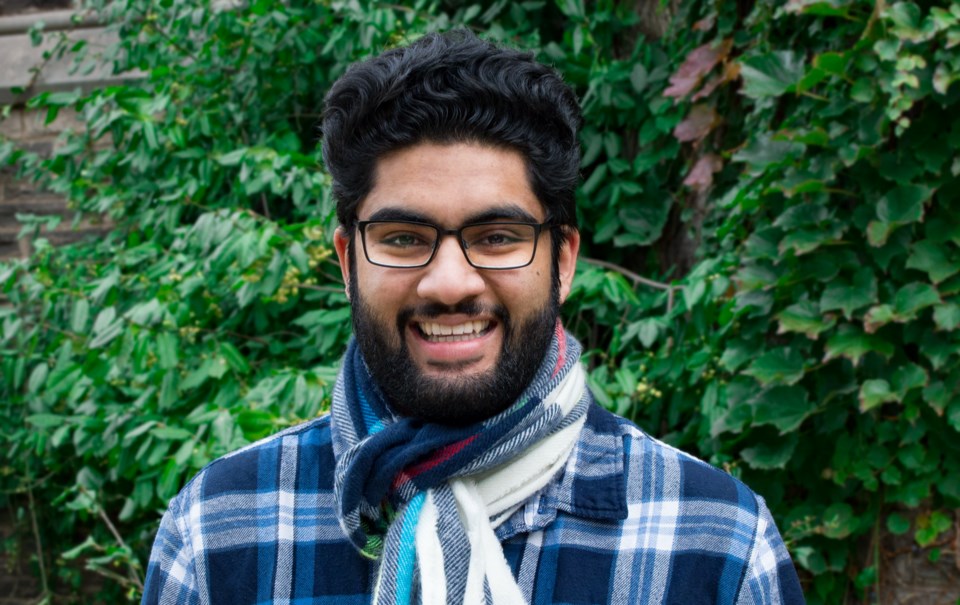 "Looking back 20 years ago when it was just a tent at Heritage Park and then taking a huge change in direction in focusing on telling local stories. There is a real resilience that the company has had and it's very visible how they have overcome obstacles and trials to get where we are today," said Gandhi.
Artistic director Iain Moggach echoed those sentiments when asked if he thought the TBTB would reach its 20th anniversary.
"As anyone who has worked at TBTB knows, it has been a wild ride to say the least. There have definitely been some crisis moments that the documentary talks about, but the sheer force of will of its leaders and artists have kept it going," said Moggach. "We have had some incredible leaders championing the company, so while it has been tough, I am not surprised to see the company reach 20 years."
The gala kicks off the TBTB season with the Simcoe County Theatre Festival beginning next week.
The festival returns with six new productions written, directed and performed by local artists and runs from July 12 to July 23.
From Aug. 30 to Sept. 10, the story of Canadian sports icon Fanny 'Bobbie' Rosenfeld will take centre stage.
Bobbie, by local playwright Trudee Romanek, is the uplifting story of Rosenfeld and chronicles her family's journey as they fled from the violence and turmoil of Russia to the safety of Barrie.
One of the company's most anticipated shows is The Icemen, which runs from Nov. 1 to Nov. 12.
It is a thriller based on the ice harvesting industry that used to take place on Kempenfelt Bay and tells a story at the height of the Great Depression about two desperate brothers who commit an act of vengeance and defiance against their employer.
All shows will take place at the Five Points Theatre.
Gandhi is excited about the documentary he directed and says there are some moments that really hit home.
"The 2019 production The Cenotaph Project has some footage that is really moving. That play was very touching to work on and you can see it in the footage," said Gandhi. "Another thing that is really cool is we have uncovered facts about the company that even company insiders didn't know or had forgotten. It really was a very insightful documentary for all of us so I know it will be for the audience."
Tickets for tonight's gala (July 7) are available at the link here.
Tickets for and information about the upcoming are available here.