Giovanni Bertolino has his sights set on making a name for himself in "Hollywood North" one day.
The 18-year-old Unity Christian High School grad recently submitted his first published film, titled World War 3 Is Spiritual, to the Central Ontario Youth Short Film Festival, which is scheduled for Sept. 27 at Five Points Theatre in Barrie.
The young filmmaker, who plans to attend Toronto Film School in the fall, admits he has always had a passion for finding creative ways to capture life's moments.
"As a little boy, I always wanted to capture things and look back at them. For me, it was drawings at first and then I moved on to pictures," he tells BarrieToday. "I have always liked showing footage — whether it be actual film and putting (the camera) under the water or animation of toys.
"I think film is the last stop and that's when I found something really enjoyed," Bertolino says. "It's real life and I can also change it — like in my movie with the special effects."
The film, which was shot in various locations around Barrie near the end of 2022, follows a young Brazilian pilot who has been conscripted to fight in World War Three, explains Bertolino. At first the boy is extremely patriotic and ready to fight for his country, but over the course of battle, he comes to the realization that war, ultimately, is not what is going to solve the issues.
"(Peace) actually lies in a higher consciousness, and in this case it's in finding peace for himself, peace for his people — and peace in general," Bertolino says.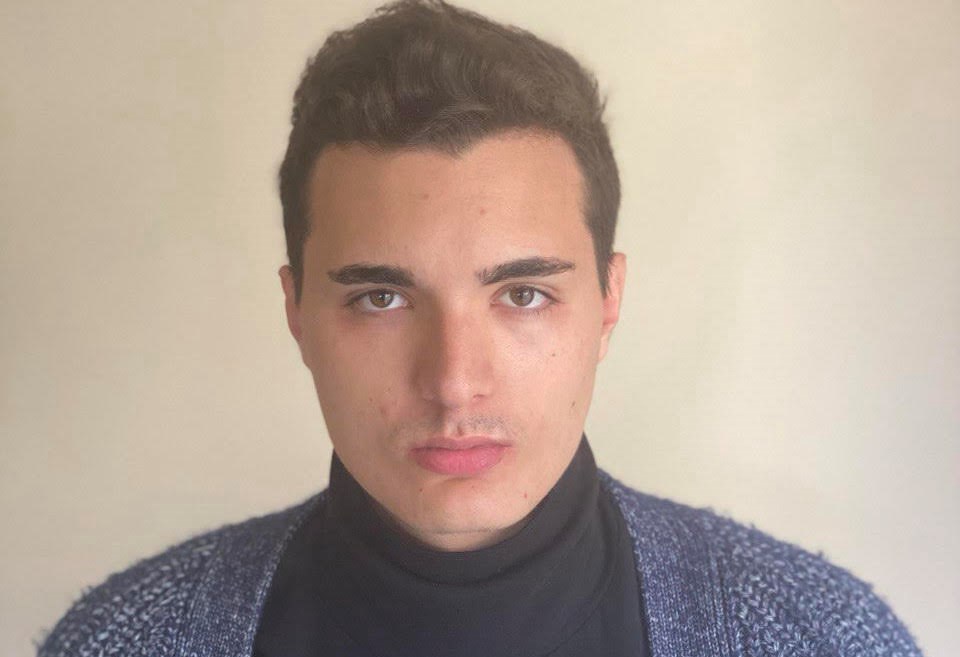 In its online explanation, Bertolino describes the film as being a "thought-provoking drama that explores the concept of war in a completely new light" adding with powerful themes of love, nostalgia, forgiveness, and the human spirit, the story is a touching drama that will "leave audiences reflecting on the importance of spirituality, peace, love, and the evils of war."
The film was inspired during a visit by friends from Brazil at the beginning of the Russia-Ukraine war who were in Canada awaiting a visa, he says.
"Brazil … is in an economic alliance with Russia. There were a lot of predictions that if anything goes down, Brazil could be conscripted to fight in the war … and there are laws where if you're under 18 you still have to serve in the military," Bertolino says.
"We had to do something about it and I didn't want to lose my friends. It was the perfect time to send this message out there because we probably weren't the only people who were anxious about this war and wanting a global resolution," he adds.
After film school, Bertolino's dream is to join the ranks of U.S.-based independent entertainment company A24, which specializes in film and television production in a similar style to what he hopes to create in his future career.
As for submitting his film to the local festival, he's just simply hoping it will help connect him with other local filmmakers and creatives who he can share his passion for the craft with.
To view the film, click here.