Choosing where to live after retirement is a huge decision. For many, the apprehension for moving into a retirement residence comes from feeling they may be giving up their social circle, independence and community.
However, retirement living can be an exciting new chapter in ones' life, especially if they choose a residence that offers an environment where their experiences are only limited by their personal preferences.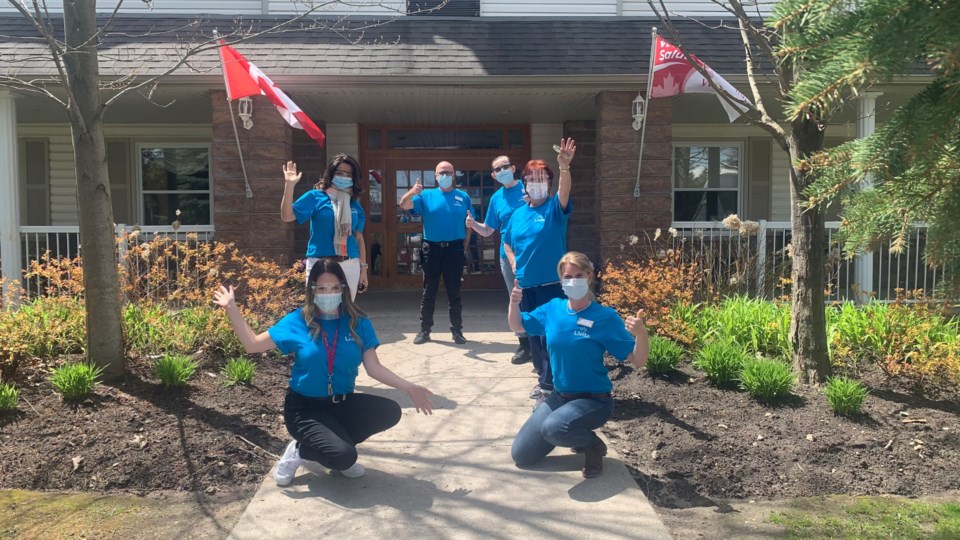 The Livita Barrington Retirement Residence https://livinglivita.com/retirement-homes-barrie/ is an award-winning residence that cares about seniors, offering balanced and fulfilled living while also spearheading initiatives to change how people care for seniors.
"We want to be known in the community for what our team collectively strives to do which is being a genuine, caring community for seniors whether they live under our roof or not," said Joy Grenon, Community Relations Manager at Livita Barrington.
Balanced living is better living: Individualizing your next chapter experience at Livita Barrington
A boutique, family-style residence with recently-renovated suites, Livita Barrington is located on Yonge Street in the south area of Barrie, close to the waterfront and nearby to urban amenities. Those who call Livita Barrington home are members of a nurturing community and live an independent lifestyle that's tailored to their needs.
Grenon said moving to the Livita Barrington is a transition that's different for everyone. This is why they get to know their potential residents beforehand, learning about who they are, their interests, and how they like to spend their days.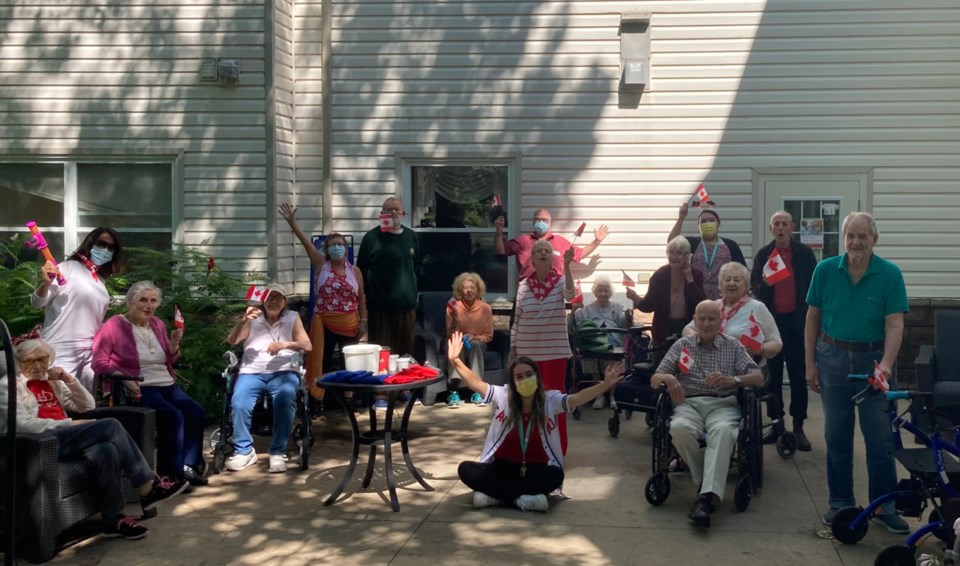 While they offer beautiful suites, have an array of onsite amenities, fresh daily meals, activities and so much more, Grenon said the most important aspect for potential new residents and their families is to come and spend time with them at the Livita Barrington to experience the atmosphere firsthand.
"The feel of the community is important," she said, "outside of seeing a beautiful model suite that you can see anywhere, the amenities can be unlimited, but ultimately the environment and how you feel in the home is essentially what we want the families to understand."
Grenon said they offer a welcoming environment where residents can spend their time as it best suits them. Having a spiritual life, being active or socializing, volunteering or enjoying the amenities within the residence, the possibilities are endless.
Top questions about living at the Livita Barrington Retirement Residence
When families come to Livita Barrington to see if it's the right fit for their loved ones, there are some common questions asked. As their virtual and in-person tour guide, Grenon said they include:
How are my loved ones going to be spending their time?
Activities and programming are probably one of the biggest components in retirement living, and there's a full calendar that changes weekly. This includes a variety of clubs and activities
https://livinglivita.com/retirement-homes-barrie/ within the residence including word games, bingo, drum fit and therapy dog sessions, and outside of the Livita Barrington, wine-tasting, barbeques and various outings and special events.
Food and meal program
Proper nutrition is crucial for maintaining health. The Food Service Manager ensures residents have nutritionally balanced, home-style cooked meals using fresh, local ingredients. There's also a Bistro where residents can enjoy complimentary snacks anytime, between meals.
Quality of care
A dedicated Health and Wellness Team provides each resident with a wellness assessment. This ensures each resident receives a personalized care plan that is overseen by in-house nurses and PSW's. A doctor also visits once a week, and there's an in-house pharmacy for all prescription needs.
Helping seniors with community outreach and charity initiatives
Grenon said serving seniors in Barrie is important to them and their residents enjoy participating. This includes walking in the annual Alzheimer's Walk, raising money for the senior's recreation therapy program at the Royal Victoria Hospital, donating gifts to seniors in hospital this Christmas, and donation campaigns for the Barrie Food Bank.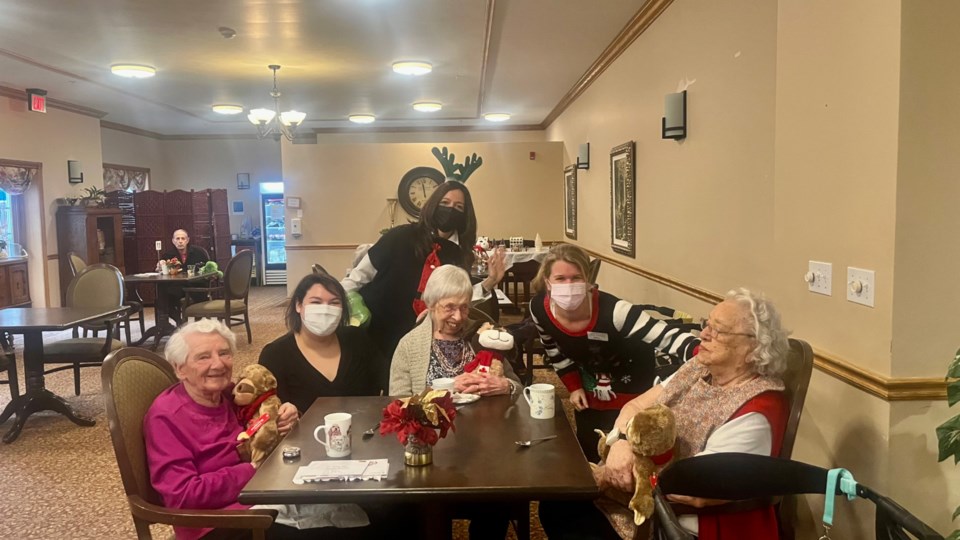 "Our seniors love figuring out ways to get involved in our community," she said. "They're very passionate about how they can contribute and give back."
Grenon said, they're dedicated to helping seniors in their community, and their work was recently recognized with the Livita Barrington voted https://www.facebook.com/livitabarrie 'Favourite Adult Lifestyle Retirement Residence' and 'Favourite Overall Professional Service' by the Barrie Advance.
To learn more about Livita Barrington Retirement Residence, or to book a tour, contact https://livinglivita.com/contact-us/ them or call anytime at 705-735-3235 ext. 1200 or 705-309-5560. Visit their facebook page https://www.facebook.com/livitabarrie to learn more!