As a personal injury lawyer for more than 20 years, I have seen far too many lives forever ruined by bad decisions made while driving. As we head into the summer season, my mind turns to how people might avoid those bad decisions, and preserve the lives and livelihoods of road users across Ontario.
Here are 5 things you can do to make driving safer this summer:
1. Never Drive While Impaired
Impaired driving is not only a dangerous criminal offence, it is a quick route to loss of your driver's licence and impoundment of your vehicle. With the legalization of cannabis, it is important to remember that impaired driving includes not only impairment by alcohol, but also by drugs of any sort. Never drive while your ability to do so is impaired.
2. Put Down Your Phone
Driving while distracted by a cell phone is a problem of epidemic proportions on our roads and highways. I suspect it is also a leading cause of many of the collisions we have seen in the last few years. Put down your phone and pay attention to the road ahead. If for no other reason, fines of up to $1,000 can be levelled for even a first offence of distracted driving.
3. Watch for Motorcycles
Summer is the season of motorcycles. However, due to their smaller size, motorcycles can be more difficult to see than cars or trucks. Particularly when making left turns or pulling out into traffic, keep a careful watch for these smaller vehicles which share our roadways. The consequences of colliding with a motorcycle are frequently devastating.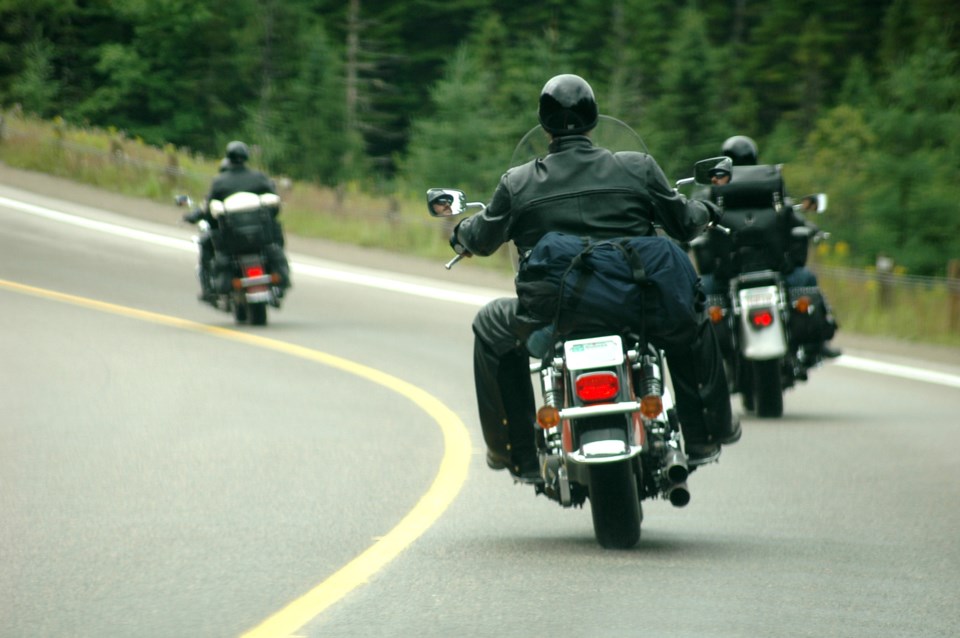 4. Wear Your Seatbelt
Seatbelts save lives and reduce or prevent serious injuries. I am always baffled when I see someone in a vehicle not wearing a seatbelt. It takes only a second to put on, but could change the rest of your life.
5. Drive Defensively
Defensive driving starts with awareness: see and be seen. The element of surprise in an emergency can be drastically reduced if you are fully aware of the movements of traffic in front of your vehicle. The farther ahead you look, the more time you have to react and avoid hazards.
Take care, drive carefully, and enjoy your summer!
Oatley Vigmond is Ontario's Personal Injury Law Firm. If you or someone you know has been hurt in a motor vehicle collision, we may be able to help.