Barrie Indian Association
---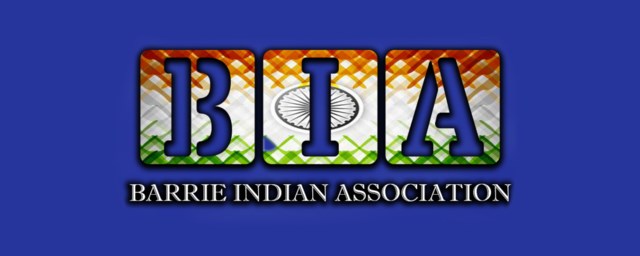 The Barrie Indian Association (BIA) is a non-profit organization that serves the Indian community in Barrie and the surrounding areas. Our mission is to connect and unite the Indian community, promote Indian culture and heritage, and support our members in their journey to make Canada their new home.

Our organization hosts various events and activities throughout the year, including cultural celebrations, community outreach initiatives, and networking events. Our members are encouraged to actively participate and contribute to the growth and success of our organization.

As a member of the BIA, you will have the opportunity to connect with other members of the Indian community, make new friends, and participate in cultural activities that celebrate our heritage. Our organization also provides resources and support to newcomers, helping them navigate their new life in Canada.

At BIA, we believe in giving back to the community, and we actively engage in various charitable initiatives to support the less fortunate in our community. We also collaborate with other community organizations to promote diversity and inclusion in Barrie.

Join the Barrie Indian Association today and become part of a vibrant community that celebrates Indian culture, promotes unity, and supports its members.
---
Our People