Welcome to the 2022 Holiday Gift Card Auction!
Thursday, December 1 at noon to Tuesday, December 6 at 9 p.m
Please READ THE RULES, particularly the part about credit card authorizations. In short, each time you place a bid, the system places a hold authorization for that amount on your card. When you are outbid, the hold is released. If you bid $50 on ten different items, this means $500 of your available balance will be unavailable until you're outbid. Any winning bids at the end of the auction are captured - meaning your card is charged. We recommend you use a credit card, not a debit card for this auction. A released hold may take several days to reflect on your statement.

What happens if I win?
After the auction closes, it may take us a few days to process the results. If you have won an item, you will receive a confirmation email, which will contain pick up instructions. For any auction related questions, please email [email protected]
Closed on Tuesday, December 6, 2022 9:00:00 PM
---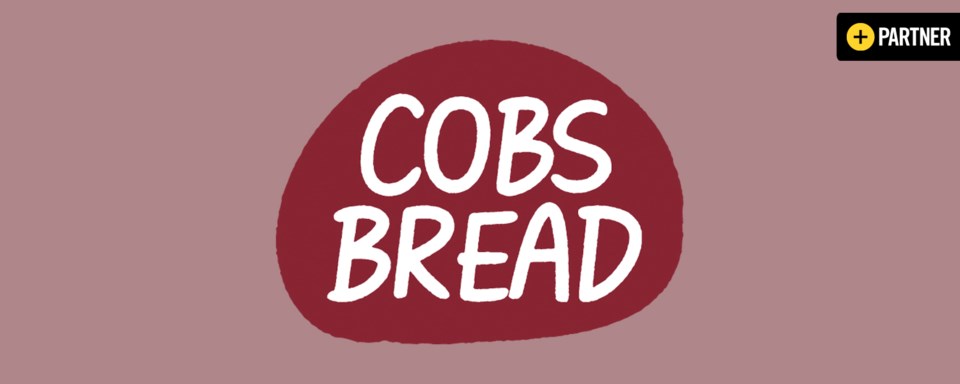 About Cobs Bread Bakery (Barrie)
Celebrate Fresh
Fresh, handcrafted bread and treats. Quality, carefully sourced ingredients. Friends and family. Passion and curiosity. We're up at the crack of dawn so our bakeries smell like Mom's kitchen. After each day of sharing our love for all things fluffy and flaky, we pay it forward by donating leftover baked goods to local charities.
Our Beginnings
COBS Bread is part of Bakers Delight, an Australian bakery franchise established in 1980 by Roger and Lesley Gillespie. Since expanding from a multi-generational family business, we've grown to over 700 bakeries in communities around the world, including 125 bakeries across Canada.
Our Traditions
We believe in high performance and personal accountability. We take pride in our work and have passion for everything we do. Open and honest communication is the cornerstone of everything COBS Bread. And we aren't afraid to innovate in the traditional baking industry.
Our Vision And Mission
Our Vision is to be the favourite bakery in every community, and it is our mission to develop strong connections with our customers and communities that ignite a passion for bread and the freshest baked treats.
The COBS Bread Difference
We bake fresh in-house all day, every day, and when we close our doors, we donate our leftover baked goods to local charities. The next morning, we start fresh. Let's toast to being different.
494 Big Bay Point Road
Address

494 Big Bay Point Road

Phone

705-725-1501