Welcome to the 2022 Holiday Gift Card Auction!
Thursday, December 1 at noon to Tuesday, December 6 at 9 p.m
Please READ THE RULES, particularly the part about credit card authorizations. In short, each time you place a bid, the system places a hold authorization for that amount on your card. When you are outbid, the hold is released. If you bid $50 on ten different items, this means $500 of your available balance will be unavailable until you're outbid. Any winning bids at the end of the auction are captured - meaning your card is charged. We recommend you use a credit card, not a debit card for this auction. A released hold may take several days to reflect on your statement.

What happens if I win?
After the auction closes, it may take us a few days to process the results. If you have won an item, you will receive a confirmation email, which will contain pick up instructions. For any auction related questions, please email [email protected]
Closed on Tuesday, December 6, 2022 9:00:00 PM
---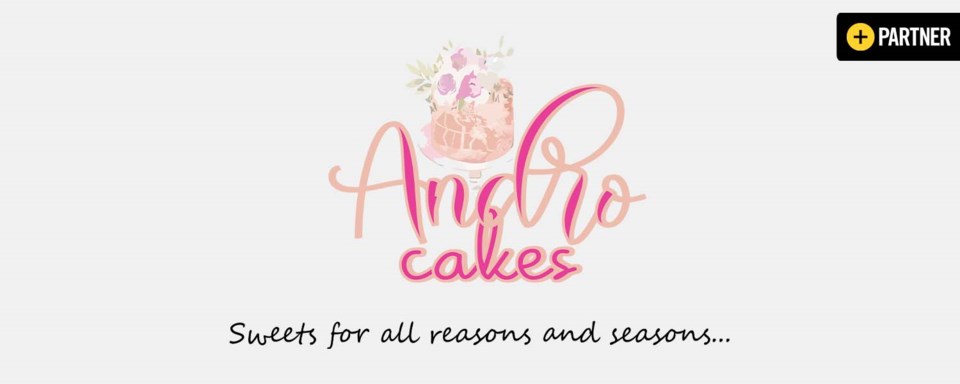 About Andro Cakes
Creating Edible Art
Quench your eye and the tongue with sweets made by Olympic gold medalist Chef Dimu. Whether you are looking for a custom created, one-of-a-kind birthday cake or, you have a theme in mind, Chef Dimu's beautiful creations will bring your dreams to life.
Choose a unique array of sweets, desserts, and snacks for your special occasion. We can help you customize and set up your event with our special edible decor.
Chef Dimu Perera is a world class pastry chef and artisan who combines over 25 years of internationally acquired experience with his creative gifts to produce award winning edible art.
364 St Vincent St
Address

364 St Vincent St

Phone

416-857-4566