Summer is towing season.
But whether you are towing your RV, boat, camper, ATV, or simply a load of back-to-school furniture, safety on the road should always be top of mind. Your towed cargo can quickly become hazardous if basic precautions are not taken.
The first consideration should be your vehicle.
Is it capable of towing the load? A Honda Civic might not have the size or power necessary to pull that RV or cabin cruiser you just purchased. Also, are you ready to handle the size and weight of the trailer attached to your vehicle?
Your vehicle will respond very differently when a significant load is being pulled behind it.
Stopping distance will be considerably increased, as will overall maneuverability. And as anyone who has ever been to a boat launch knows, backing up with a trailer can be a real challenge, especially for novices.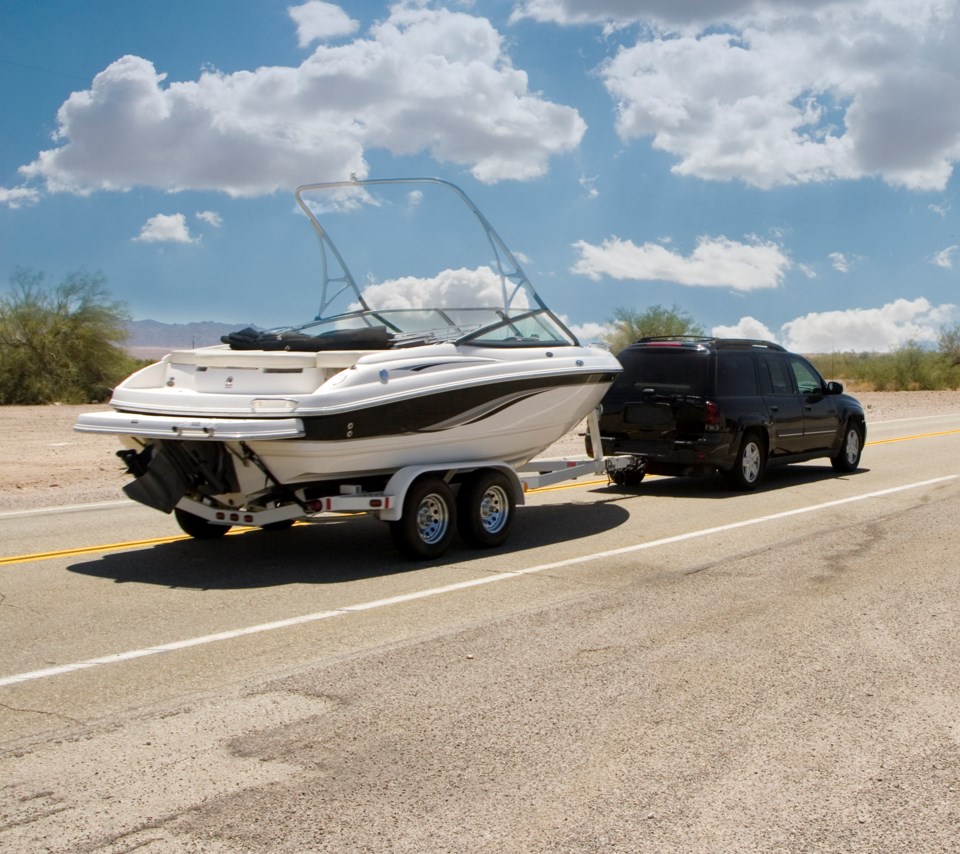 The trailer must also be well-connected to your vehicle, using at least two systems of connection.
In addition to the standard trailer hitch, most people also use a set of heavy-duty chains as a back-up system. If chains are used, they must be crossed under the tongue of the trailer to prevent it from dropping to the road if the primary hitch fails.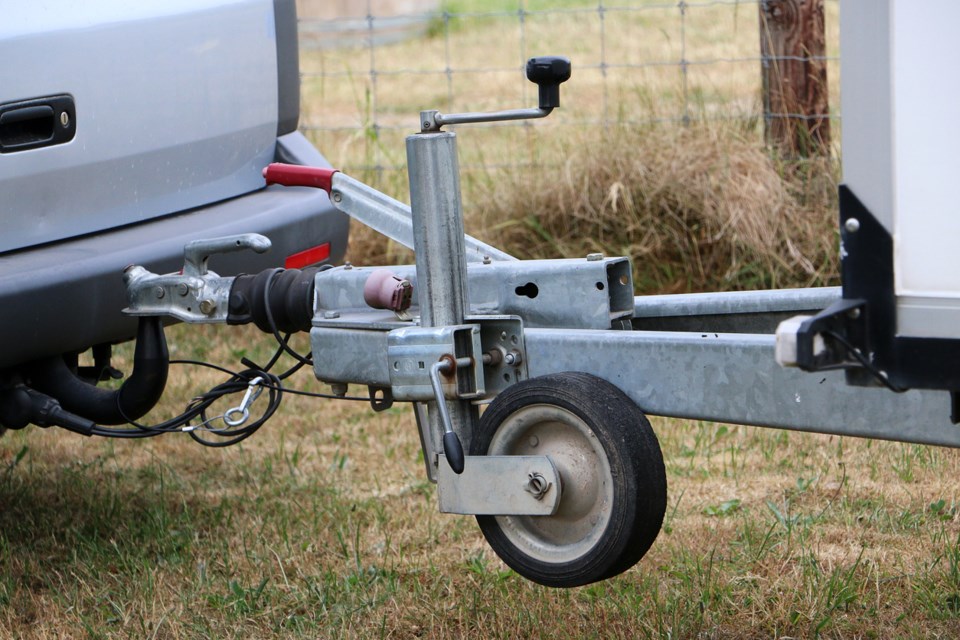 Another common hazard is broken or improperly connected trailer lights. Always perform a full lighting system check prior to hitting the road with your trailer.
Lastly, you should never allow a passenger to ride in a trailer, no matter the circumstances. It is illegal and can be dangerous.
Towing a trailer adds a level of complexity to your travels. Care and consideration must be taken before, during, and after your trip to keep yourself and others safe on our highways. However, when done properly, towing can be a convenient way to move large items and add enjoyment to your summer travels.
Oatley Vigmond is Ontario's Personal Injury Law Firm. If you or someone you know has been hurt in a motor vehicle collision, we may be able to help.