Christina Di Luca (Chris) and Charlene Blanchard (Char) have a passion project and they need the community to help make it a success.
"We have been friends for 30 years," explained Char. "Chris owns Gillbillies Candle Corp and works in Barrie in public service, and I own Two Cups of Tea Studio, and work in the mental health field. We both really wanted to give back to the community after the hardships and struggles with the pandemic, and landed on a really special artisan market, for vendors, with a cause. We want the market to raise money for the Elizabeth Fry Society (EFRY)."
Chris and Char reached out to creatives in their community, with a very attractive offer: low vendor fees for the market in exchange for help with marketing, and a chance to help an important cause in the community.
Feedback was immediate and positive; the vendor list was full within a few weeks.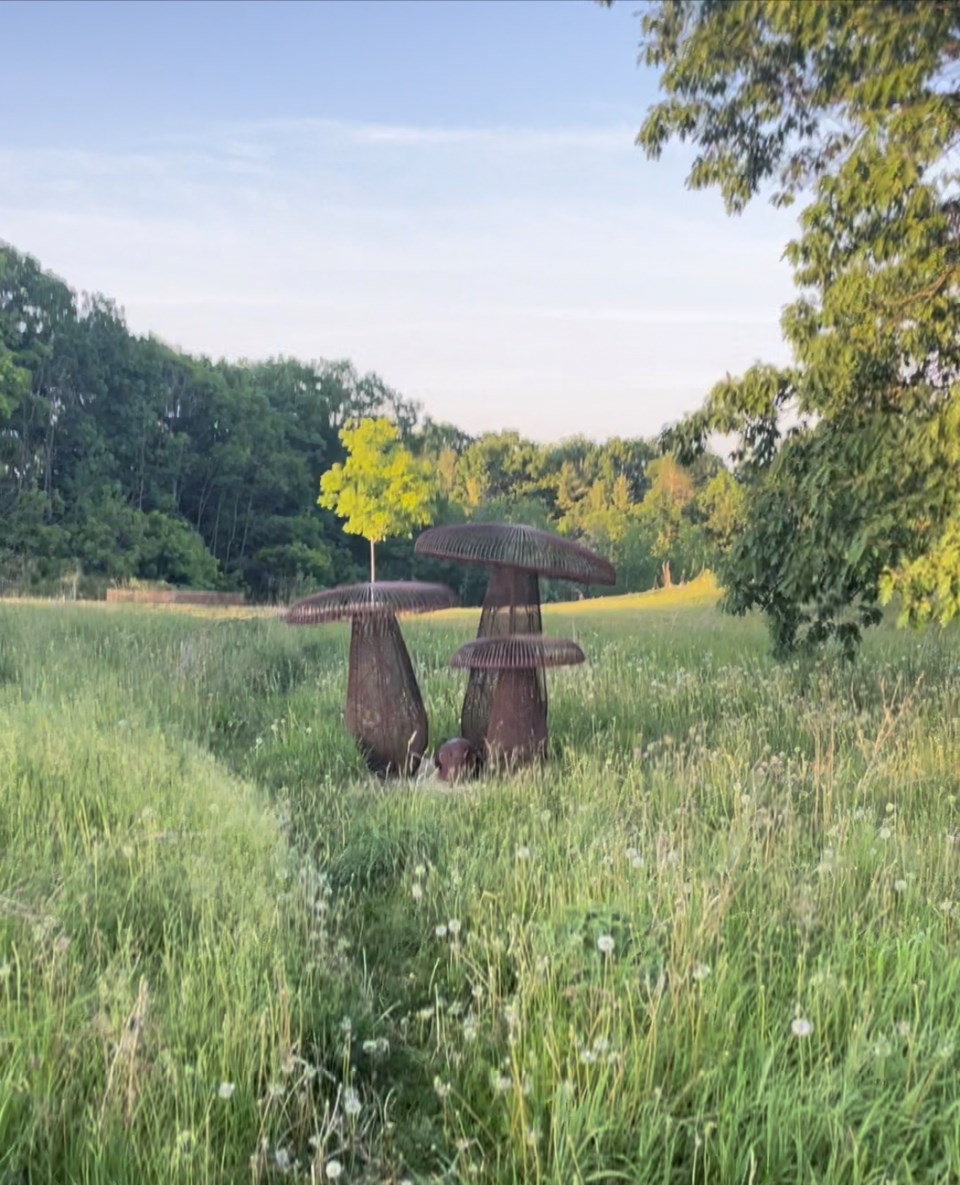 "I worked as a mental health counsellor for EFRY, at Joyce Kope House (JKH), a women's 25-bed homeless shelter and halfway house located in Barrie," said Char. "When the women are first brought to the house, they have to shower and all of their belongings have to be washed, leaving them vulnerable at what can possibly be the hardest day of their lives. JKH gives each woman a warm, new pair of pajamas, undergarments, food, and hygiene products upon arrival. It makes all the difference, but it does mean constant donations are needed," finished Char.
Admission to the artisan market is made by donation of needed items, or by buying a ticket for a raffle of artisanal items from vendors at the market.
Needed items include:
New, unused, hygiene products (deodorant, soap, face wipes, toothpaste, toothbrushes, hair care items, pads, tampons, shampoo and conditioner)
unopened coffee, tea, hot cocoa, protein bars and snacks
new journals, planners
reusable water bottles and travel mugs
or new undergarments and new pajamas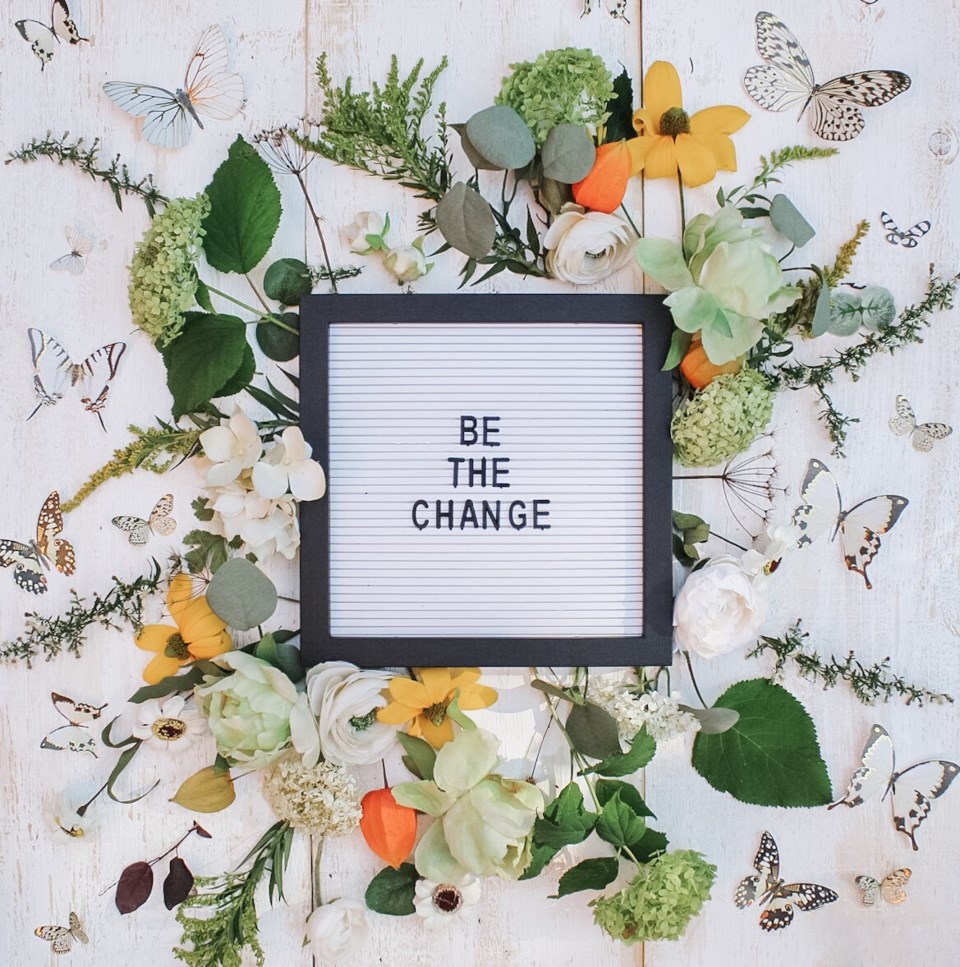 "We have over 30 vendors in this indoor market at Sunnidale Park. Everything is handmade and artisanal, and items include macrame, pottery, embroidery, prints, soaps, baked goods, and so much more," enthused Char.
"The show will also have a psychic, temporary tattoos for the kids, delicious food and wonderful music. There will be three raffle gift baskets available to be won as well."
The two women have worked hard on this event, and are really hoping the hard work pays off for themselves, their vendors, and EFRY. "EFRY will have a booth set up at the market and will be able to accept donations and give out charitable tax receipts for every donation over $20," said Char.
"We are really hoping to be able to give the community a wonderful afternoon out, a feast for all the senses, and support such a worthwhile and important cause, at the same time. We hope to see the community come out in droves!"
The Sunnidale Park Market (A Walk in Sunnidale Park) is happening Thurs. June 8 and Thurs. Sept. 14, from 5 to 9 p.m. at the Dorian Parker Centre in Sunnidale Park.
Admission by donated item or raffle ticket purchase. For more information, follow the market on Instagram @sunnidaleparkmarket.