NEWS RELEASE
PROVISION GARDEN SUPPLY
*************************
This new business, located at 106 Saunders Rd., Unit 2A in Barrie, opened its doors on March 15, but owners Alysha Baynes and Rachel Walker celebrated its official grand opening on March 31.
The franchise owners, Jimmy and Helen Ly, as well as several representatives from some of the biggest names in the growing industry, attended the grand opening.
Gary Crowell, owner of Good Green Earth Co. in Barrie, came to offer his knowledge of organic gardening and soil amending, as well as give customers samples of his Bokashi products.
Roy, who represents companies Hydrofarm and Gaia Green, made the trip out to show his support and provided samples to new customers who visited the store.
Anthony, from Hawthorne Gardening Company, contributed with his product insights, and Isaac from GreenPlanet Nutrients generously provided the prizes for the raffle giveaways, as well as his tips and tricks on how to achieve perfect growth. Winners of the prizes can find out if they've won by checking their receipt numbers and cross-referencing with social media posts on both Facebook and Instagram.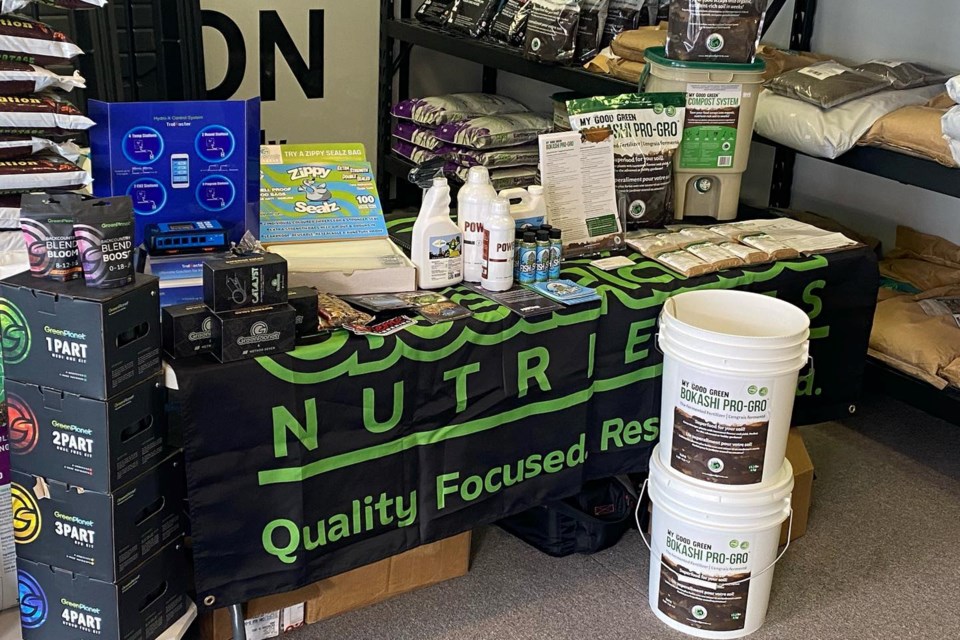 Though he was unable to attend the event, Mayor Nuttall offered his congrats and wishes of success to the business.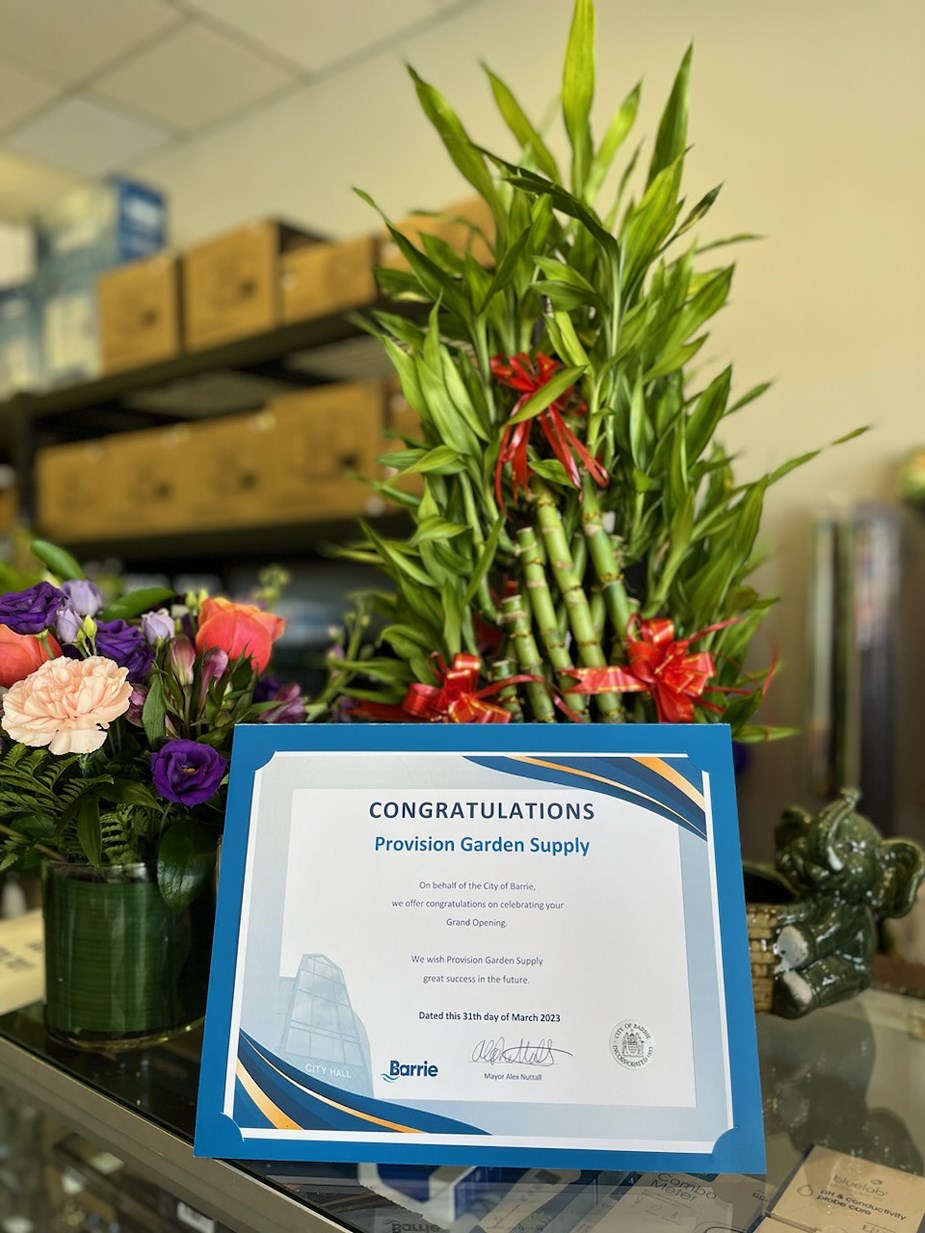 The owners of the business are very excited about helping people achieve gardening greatness.
If you have any questions about products or you are experiencing problems with your growth, feel free to give them a call at 705-739-4747, send them a message at [email protected] or stop by to talk about all things plant related!
If you prefer to shop online, check out www.provisiongardensupply.ca.
*************************