Rim Rim Thanon Thai Kitchen
---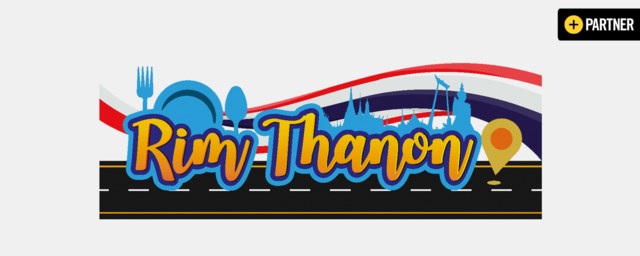 Rim Thanon in Thai means "Roadside". At our restaurant, we pride ourselves with the ability to offer our customers delicious and authentic Thai street food. We are family-run and we are from Thailand. Trust us - we know what actual Thai food should taste like.
The key to our success is simple: providing Thai food made out of the most authentic and freshest ingredients that taste great every single time.
Our goal is to help you enjoy the little spices in life that matter. We certainly hope you will enjoy our food and we thank you from the bottom of our hearts for your continued support.
---
Our People