Welcome to the 2022 Holiday Gift Card Auction!
Thursday, December 1 at noon to Tuesday, December 6 at 9 p.m
Please READ THE RULES, particularly the part about credit card authorizations. In short, each time you place a bid, the system places a hold authorization for that amount on your card. When you are outbid, the hold is released. If you bid $50 on ten different items, this means $500 of your available balance will be unavailable until you're outbid. Any winning bids at the end of the auction are captured - meaning your card is charged. We recommend you use a credit card, not a debit card for this auction. A released hold may take several days to reflect on your statement.

What happens if I win?
After the auction closes, it may take us a few days to process the results. If you have won an item, you will receive a confirmation email, which will contain pick up instructions. For any auction related questions, please email [email protected]
Closed on Tuesday, December 6, 2022 9:00:00 PM
---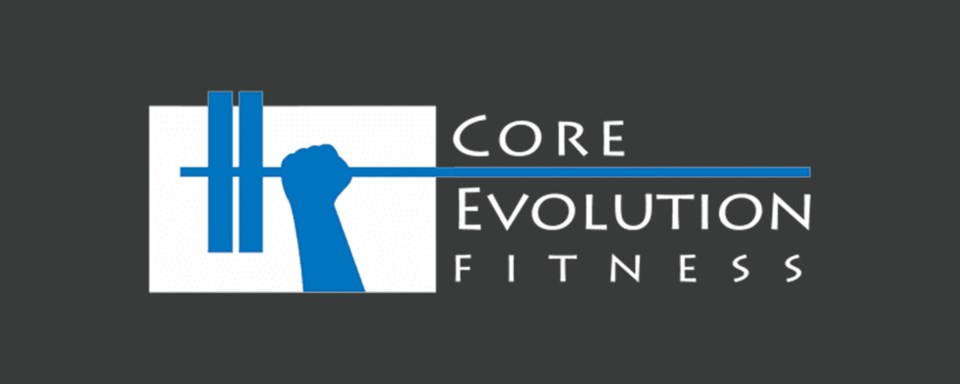 About Core Evolution Fitness
OUR TRAINING STRATEGIES | About Us

We will work with you to develop a Fitness Program that challenges you to improve, but doesn't burn you out.
Your fitness program starts with an initial FREE Fitness Assessment and training session. We review your current lifestyle and what you would like to achieve though exercise. We have a few questions we go thru, plus we answer any questions you may have.
This will help us get to know each other and allow us to determine your current fitness level which will allow us to develop a program that will help you reach your goals faster.
During your first personal training session we may carry out some simple fitness measurements which when repeated show us how you are developing towards your goals. We will then start to exercise using functional varied and enjoyable training methods that will progress you towards your goals!
Check out our Training Programs
CUSTOMIZED Training Programs

Our training programs include any or all of the following areas:
Nutritional planning
Weight Loss and management
Toning and Firming
Overall Fitness
Cardiovascular conditioning
Flexibility
Body-building
CrossFit
Post-rehabilitation
Sport-specific conditioning
"Commitment, persistence and support are the keys to achieving personal health and fitness goals; TRAIN FOR LIFE!" - Dave Fraser, Trainer
92 Saunders Rd
Address

92 Saunders Rd

Phone

(705) 828-5277