Welcome to the 2022 Holiday Gift Card Auction!
Thursday, December 1 at noon to Tuesday, December 6 at 9 p.m
Please READ THE RULES, particularly the part about credit card authorizations. In short, each time you place a bid, the system places a hold authorization for that amount on your card. When you are outbid, the hold is released. If you bid $50 on ten different items, this means $500 of your available balance will be unavailable until you're outbid. Any winning bids at the end of the auction are captured - meaning your card is charged. We recommend you use a credit card, not a debit card for this auction. A released hold may take several days to reflect on your statement.

What happens if I win?
After the auction closes, it may take us a few days to process the results. If you have won an item, you will receive a confirmation email, which will contain pick up instructions. For any auction related questions, please email [email protected]
Closed on Tuesday, December 6, 2022 9:00:00 PM
---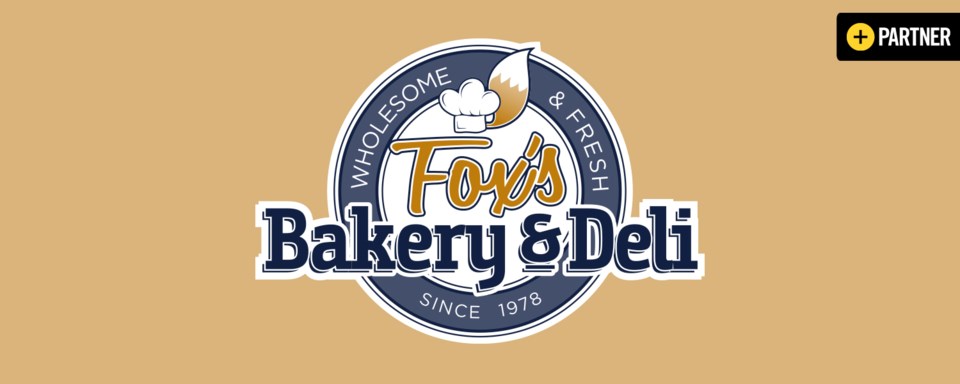 About Fox's Bakery and Delicatessen
The tale of Fox's Bakery & Deli began on February 8th, 1978, when Ross and Erma Fox first opened the doors to Buns Master Bakery. Throughout the operation of their Buns Master Bakery, the business continued to operate successfully and well into the late 1980's. With a new millennium in sight, Buns Master Bakery received a new owner, Steve Fox. In December of 2007, Steve broke away from the Buns Master franchise, and Fox's Bakery & Deli was born!
Each day, our team at Fox's Bakery & Deli bakes a wide variety of breads, buns, pies, cakes, pizza shells, cookies, hot dog and hamburger buns, bagels, and so much more! All of our delicious baking is made each and every day on premises, meaning that you take home only the freshest baking we have to offer. Be sure to visit our Facebook page to view our daily lunch specials, and promotions!
We welcome you to drop by Fox's Bakery & Deli, and experience all that our local bakery has to offer. Try one of our many freshly baked breads, desserts, sandwiches, and more!
96 Victoria St
Address

96 Victoria St

Phone

(705) 737-4646